hij heeft lvl 65 invention momenteel xd
die jongen kan ook nergens rustig rondlopen
---
Lvl 65 al! Wel grappig dat je hem tegenkwam
---
errrr meerrrrrrr geeeeeeeeeeeeeeeeeeeeeeeeeeeerrrrrrrddddd!!!!
---
---
OMG !!! ZEZIMA!!111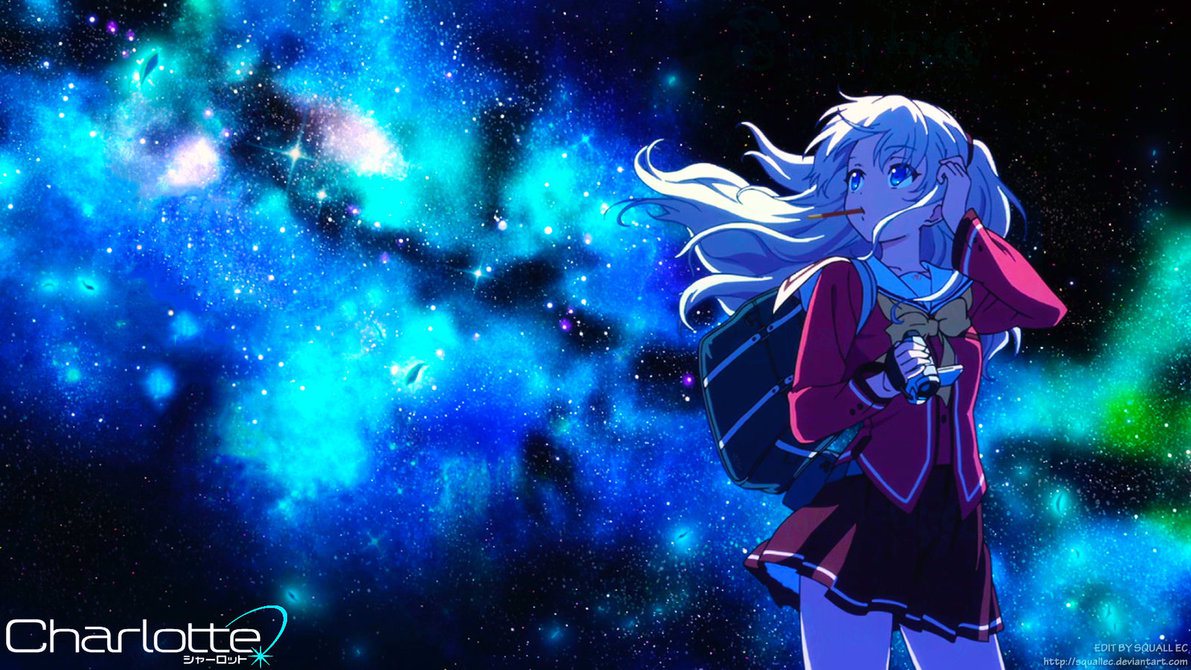 ---
Was dat niet de speler die eerst alles max had?
---
jah, eerste gast ooit die alles 99 had in rs
---
---
Hij heeft vroeger lange tijd op nummer 1 gestaan met The old nite direct achter hem. The old nite is dood gegaan aan kanker en Zezima had voorderest geen concurrentie meer voor de volgende aantal jaren. Tot hij begonnen is met z'n biologie studie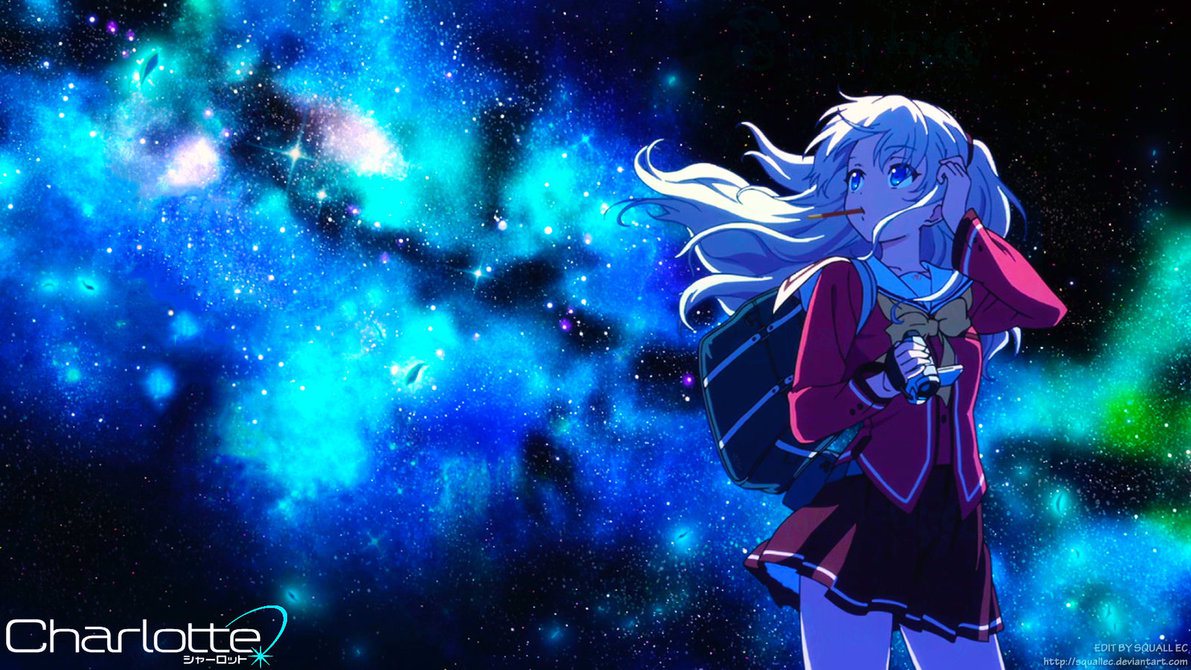 ---
Heeft dino rescore gedaan?
---
Who is online
Users browsing this forum: No registered users and 1 guest